Secure Dog Walking Paddocks
For Your Peace of Mind
Highfield Happy Hounds Secure Dog Walking Paddocks are very pleased to have recently created two grass Paddocks solely for Dog Walking. These Paddocks have a secure 4 ft high wire mesh fence all around the perimeter. The gates also have a mesh at the bottom to prevent small dogs from getting through. We now have available an undercover dog area . A Polytunnel 60ftx30ft with lights. Ideal for dog training, agility classes or just somewhere for your dogs to run around & keep clean.
Book Now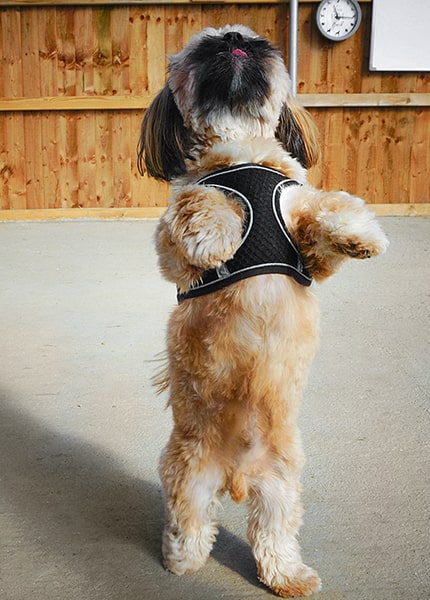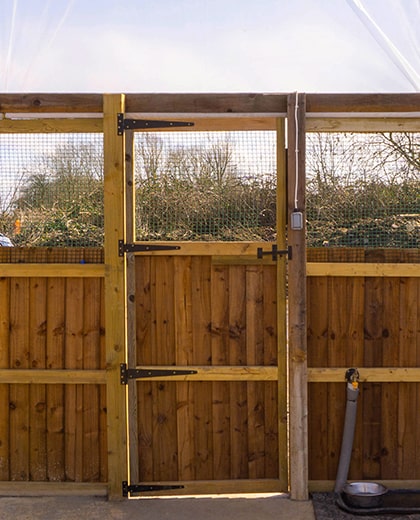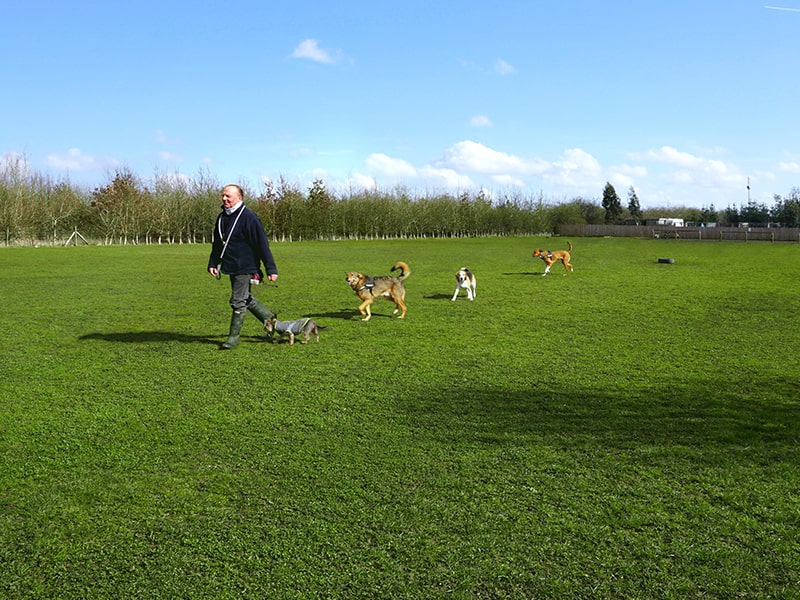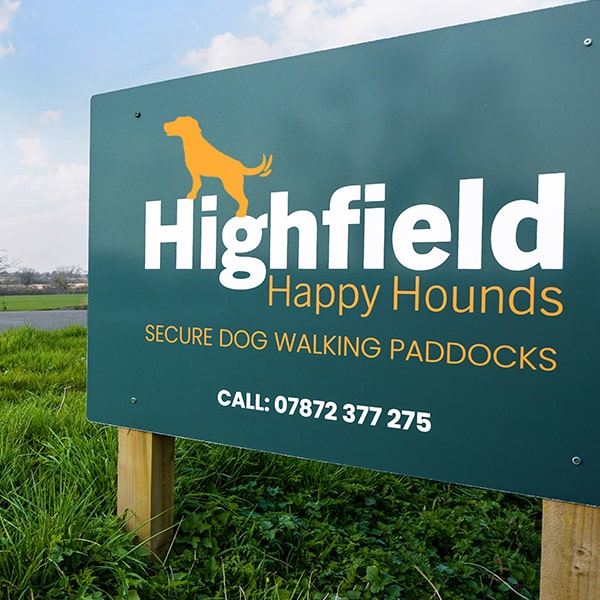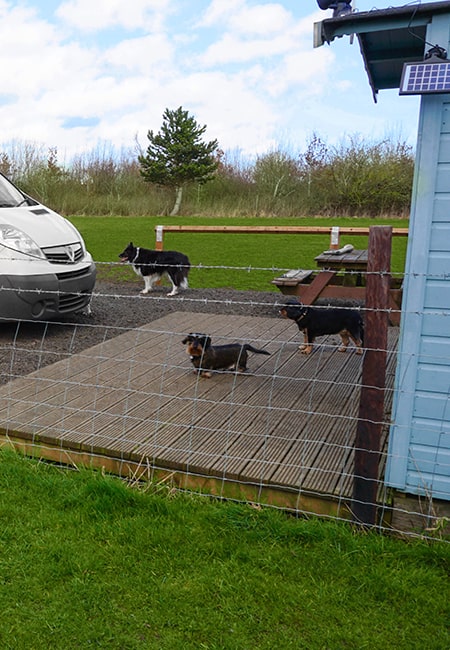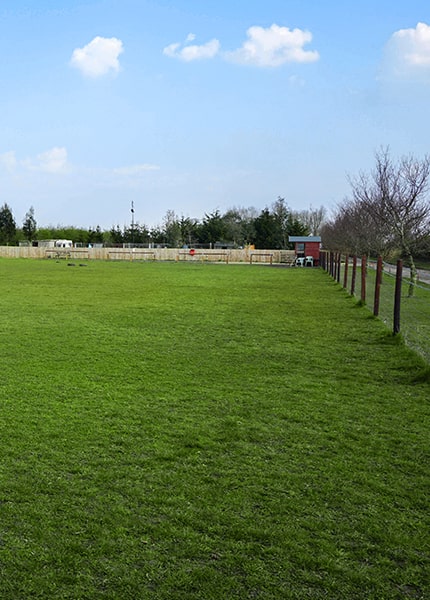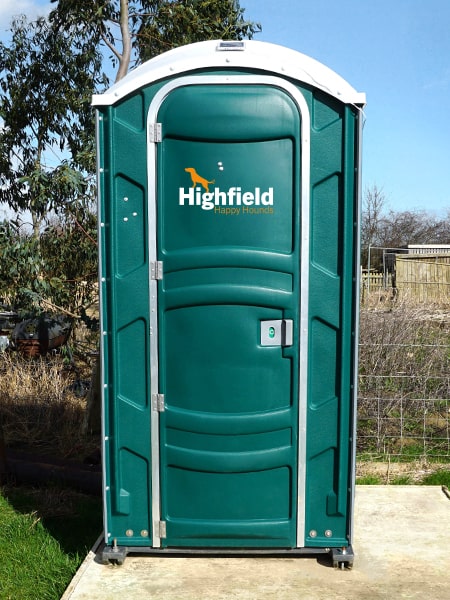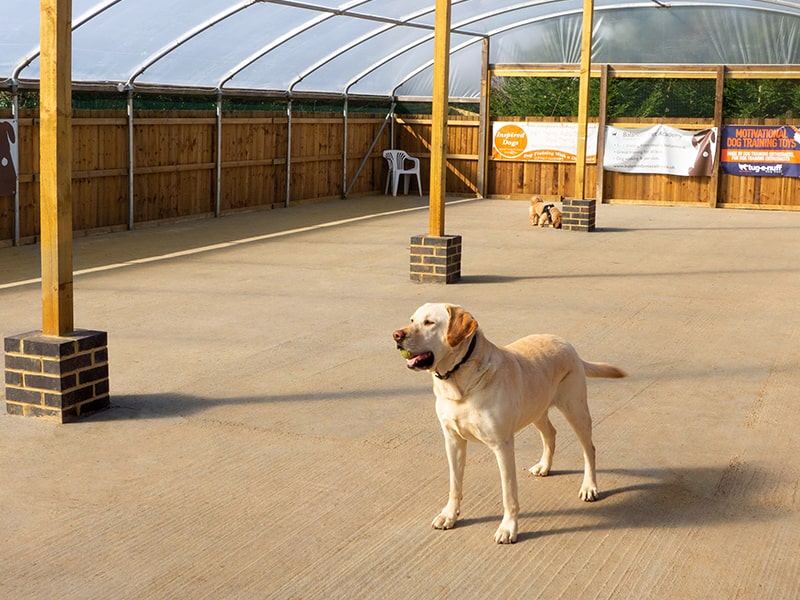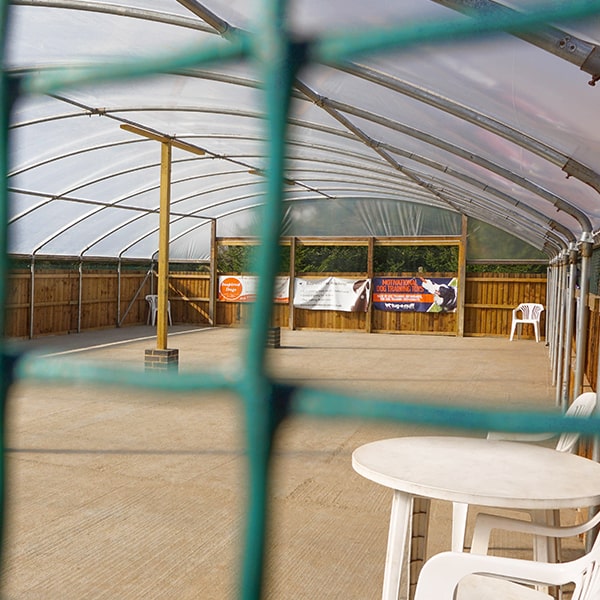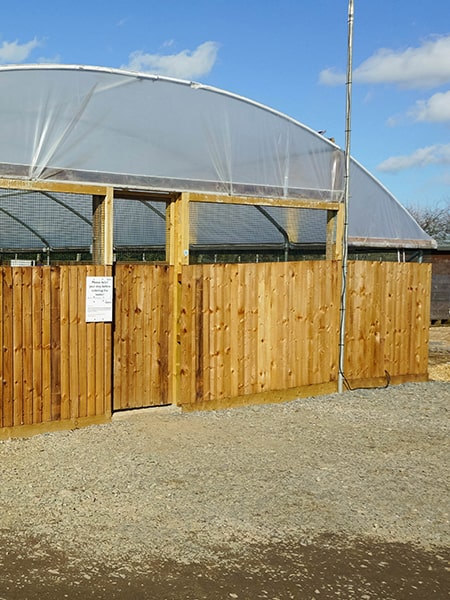 Highfield Happy Hounds Secure Dog Walking Paddocks provides a safe and controlled environment where your dog can exercise off the lead. Here are some of the activities you can use the Paddocks for. We can also offer the Paddocks to clubs and training groups.
Happy Hounds Rules
Using the Field & Staying Safely
Each paddock has its own gate and hardstanding area inside for parking. There is also an additional car park for larger groups. There is running water for dogs to drink and somewhere to clean your boots. We now have toilet facilities for dog walkers.
Book Now
As a dog owner of 5 dogs and a local dog walker, I had been looking for a secure field to rent in the Wellingborough area. A place for the rescued dogs, the timid and scared, for the newbie to the group that hasn't got 100% recall or still unsure of us, to the greyhound that can bounce around to her hearts content. I'm so glad I can use these secure paddocks to help my customers dogs gain confidence and trust, i can focus on them playing and making new friends without worry of an unknown dog coming round the corner.

Emma

Owner of Ruff & Tumble Dog Walking
We have rented the field for 6 months for our sports dog club and regularly use the field. Sue and Chris are very pleasant and easy to talk to. The field is great for all types of training and being enclosed offers a safe environment for dogs to be off lead.

Insync K9

Dog Training Team
I've been using Sue & Chris's field for a while now and they were kind enough to allow me to put my sign outside. We even had my dogs birthday party there! Sue & Chris are very friendly and accommodating too.

Michelle

Teddy's Dogs
I have been using the Field now for over a year and have found Sue and Chris very flexible with the use of the field and always open to suggestions. Thank you for allowing me to use the space and being so accommodating.

Beckie Smith

Happy Paws & Chores
Please feel free to use our form below and we will respond to your enquiry as soon as possible. We aim to get back within the next 24 hours.
We do not take time booking on this website but will make every effort to contact you with a time.